The Pinhole Pro is the first multi-aperture pinhole lens for DSLRs and SLRs that the world has ever seen. Created by Thingyfy, the Pinhole Pro lens brings the concepts of pinhole photography and camera obscura to the modern era.
Thingyfy's Pinhole Pro lens offers an innovative opportunity for professional photographers looking to experiment with pinhole photography. With a beloved vintage and broken aesthetic, the images produced by the Pinhole Pro are distinct, allowing any creator's unique artistry to stand out from the crowd.
The aim for the Pinhole Pro is to make an aggressive attempt at re-introducing the viability and opportunity this lens affords to the hobbyist photographers. Powered by 200+ state-of-the-art industrial robotic manufacturing facilities, Thingyfy brings ideas to life with exceptional quality and ethics standards. 
Features
Precision Build
Pinhole camera lens ranged from 0.1 to 0.8mm precision pinhole apertures is made with micrometer accuracy.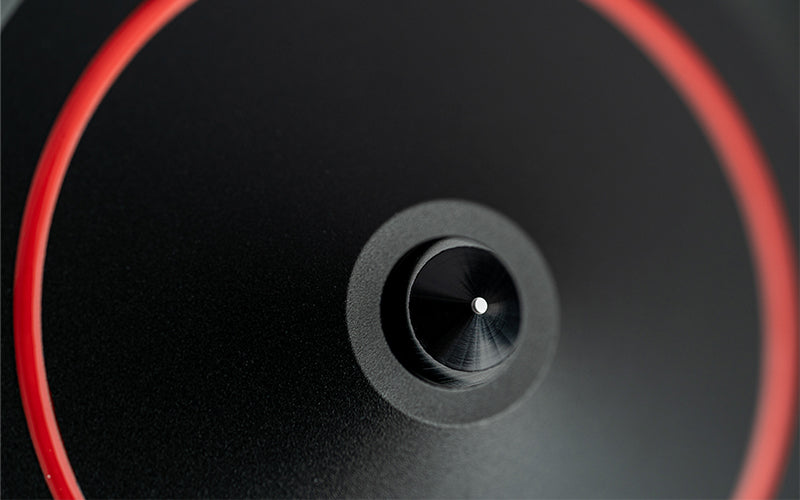 Multiple Apertures
The only pinhole lens with 8 apertures made to adapt your pinhole experience for different lighting and weather conditions
.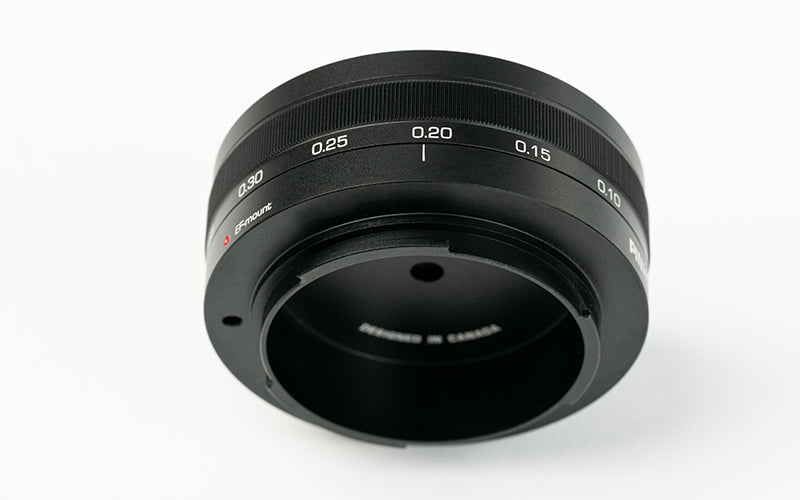 Full Aluminum Body
Thingyfy Pinhole lens is milled from a single piece of aviation aluminum, using advanced CNC and micro drilling
.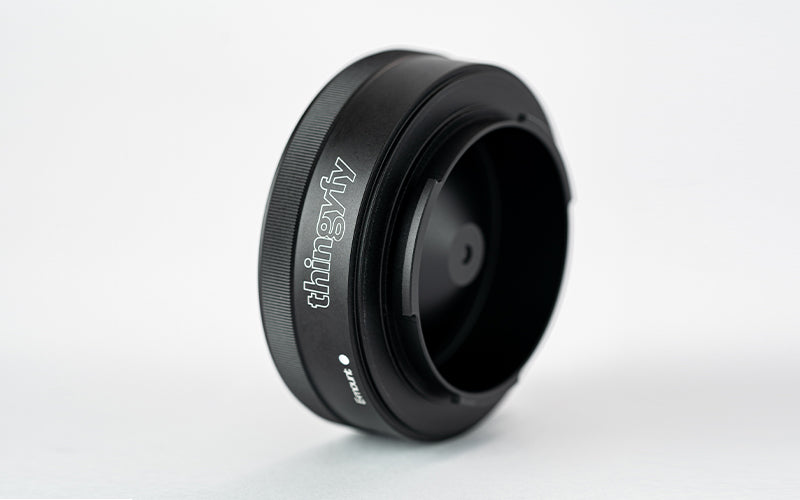 Pinhole Pro Technical Specifications

| | | |
| --- | --- | --- |
| Camera   | DSLR/SLR      | Mirrorless |
| Lens Mount      | EF, F, A, PK    | M4/3, X, E |
| Focal Length    | 50mm   | 26mm |
| FOV           | 40°      | 80° |
| Weight    | 70g       | 110g |
| Diameter   | 58mm  | 58mm  |
| Aperture Type   | Multi-Aperture    | Multi-Aperture  |
| Aperture Size | 0.1mm-0.8mm     | 0.1mm-0.8mm |
| Body   | Aluminum | Aluminum |
What's included
:
Pinhole Pro lens

Sides Pinch Snap-On Front Lens Cap

Lens Mount Protection Cover Cap 

Shatter-resistant Packaging