Welcome to Industry 4.0
Express manufacturing for makers
What is industry 4.0
We've come a long way since the late 1700s, here it is
Look what I've got! This gonna change the world 4ever!
C'ya soon!

Edmund is typing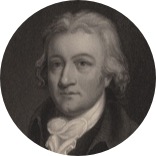 Industry 1.0
Based on mechanical production equipment driven by water and steam power.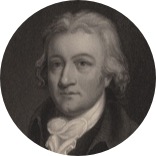 by Edmund Cartwright
Industry 2.0
Based on mass production enabled by the division of labour and the use of electrical energy
1910
Model T Assembly line
by Henry Ford
Industry 3.0
Based on the use of electronics and IT to further automate production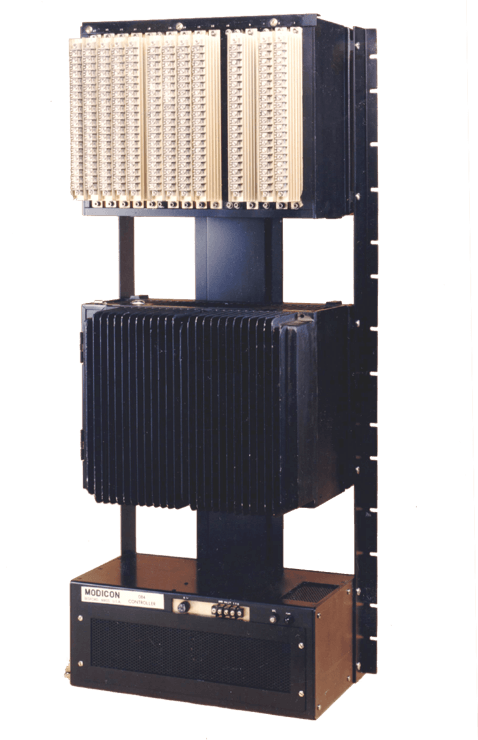 by Dick Morley
Industry 4.0
Current trend of automation and data exchange in manufacturing technologies. It includes cyber-physical systems, the Internet of things and cloud computing.
More great products
are coming